Beginner Karate Camps Classes Enrolling In September
Whether your child is new to martial arts, or has been training for years, the karate camps at the Academy of Martial Arts in South Mississauga provide a fun and energetic atmosphere to develop skills, gain confidence and improve focus. Best of all, our Karate Camps are packed with fun and exciting activities.
The mornings are filled with fun and dynamic martial arts classes, tournaments and workshops. In the afternoons, karate campers will enjoy tons of games and activities, both on and off site.
Here are the best reasons why your child should attend our Karate Camps:
Martial Arts excitement! Includes training sessions, drills and skills activities, and the most exciting obstacle courses
The best activities! Includes off-site trips, games, movie-making and so much more
Making new friends - as you know camps are a great way to meet new friends. Your child will train with instructors that are great role models and mentors while interacting with other children interested in similar things
No stress for mom and dad - our karate camps are fun in a safe and controlled atmosphere where your child has fun and makes new friends
It's not only blocking, punching and kicking! Our Karate Camps are a great way to develop confidence, discipline, goal-setting and leadership skills. Best of all, kids will come away with some great memories that last a lifetime
Fun, fun, fun! The children get so much enjoyment from our Karate Camps that they keep coming back year after year.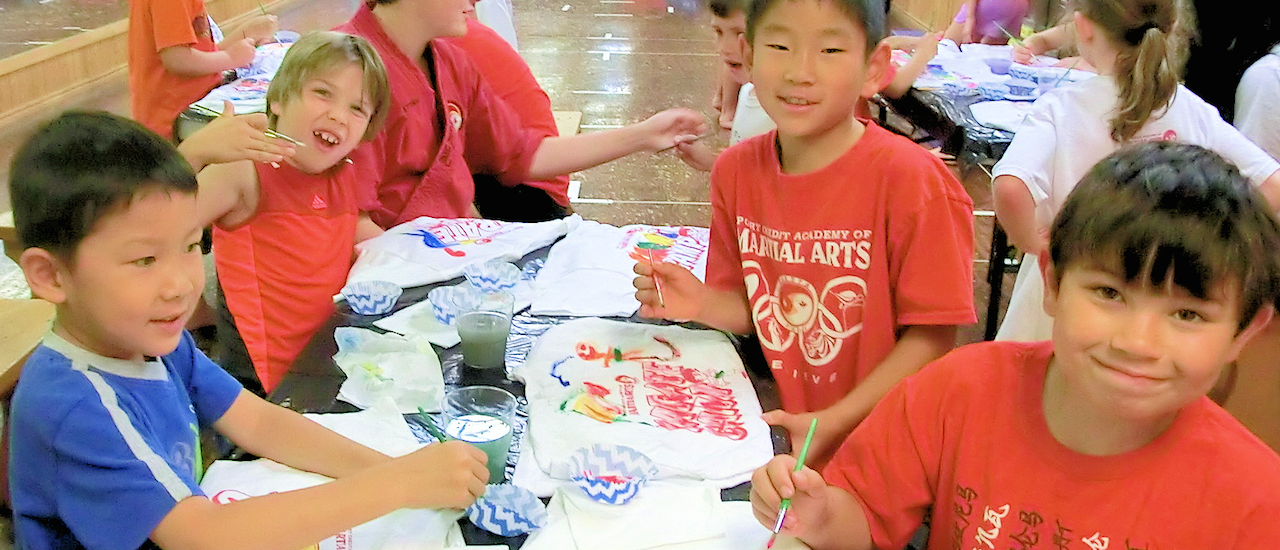 SIGN UP FOR KARATE CAMPS TODAY!
To learn more, just take a minute to complete the short form on this page. When you do, we'll send you all the information about this incredible opportunity with the Academy of Martial Arts in Mississauga.